Thanks to all who attended today's Safety and Leadership Forum with guest speaker Paul Spinks. Paul shared his real life stories and delivered a series of powerful messages and lessons that we can put in practice to reconnect with our mental health and family members mental health.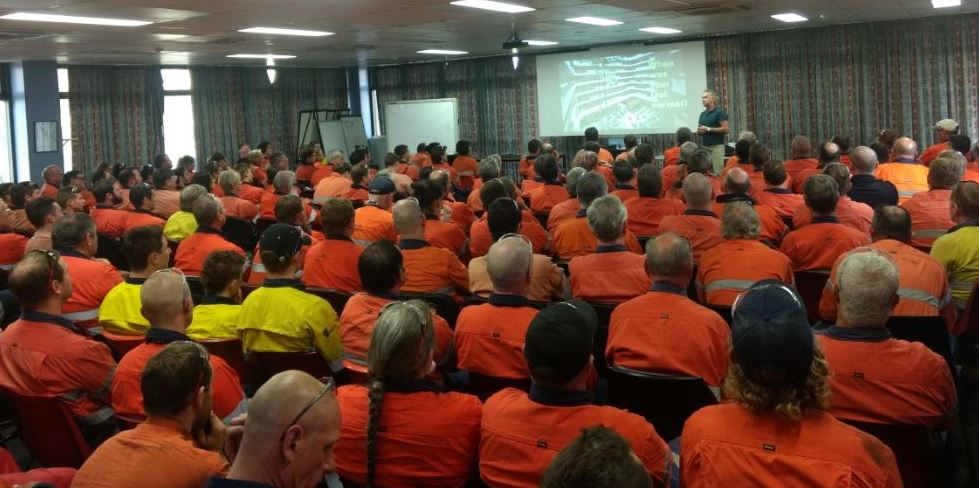 If you would like to view Paul's website and subscribe to his online material please visit www.thewakeupcall.me
You can contact Paul via his email address paul@thewakeupcall.me or our Bookings page.